I did design a 3D figure for the company "Armin Hamma Environmental Technology, Tuttlingen, Germany". The figure is fully animatable and was created in Blender 2.79.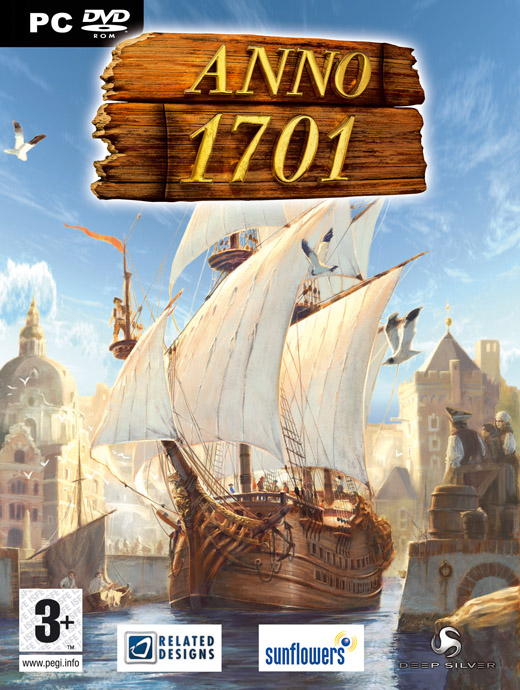 The 3D computer graphics presented here were mainly created with the 3ds max software and Photoshop.
"Anno 1701" is the third part of one of the most successful German computer games. It is a 3D real-time strategy game.
The following objects were created for the Anno 1701 addon "The Curse of the Dragon" using texture baking for normal mapping.